Category Archives:
Coders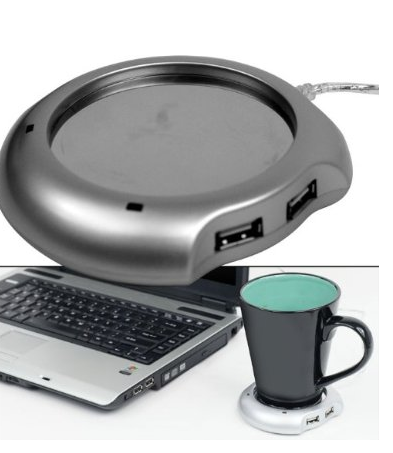 Coders, Coffee Stuff, General Geek
I had to share this because it looks pretty cool. But I gotta level...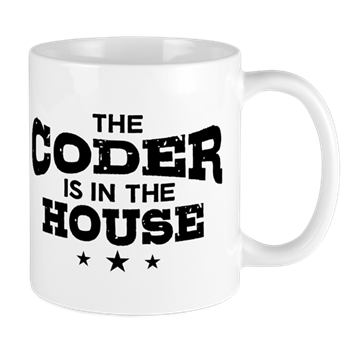 Coders, Mugs
Some people are more nerdy than others, you know who you are.
Coders, Mugs
I like my coffee like I like My Women, Bitter and not very hot!...